Christmas tree skirt ,—It is made of high-quality brushed fabric to ensure long-term use, and can keep the colors bright and lasting, allowing you to have a different holiday experience. The soft and fluffy plush material has good appearance, softness, lightness and good hand feeling. Decorating your Christmas tree will add a warm and festive atmosphere and embellish life.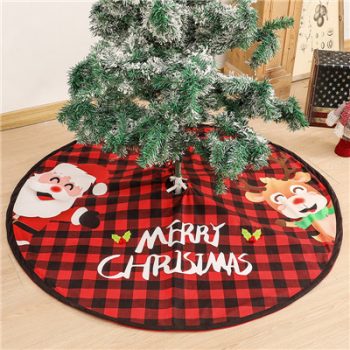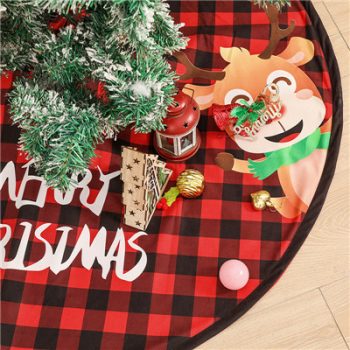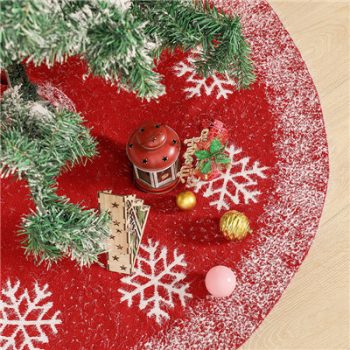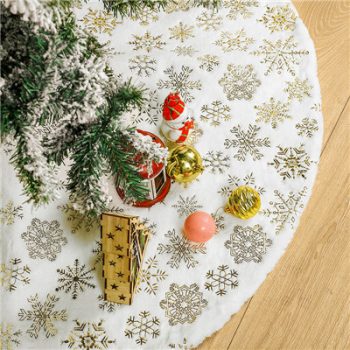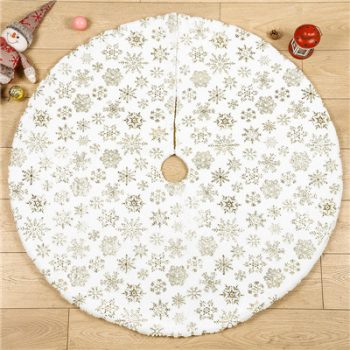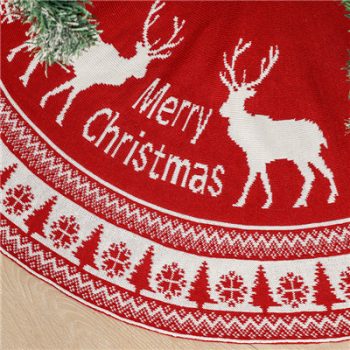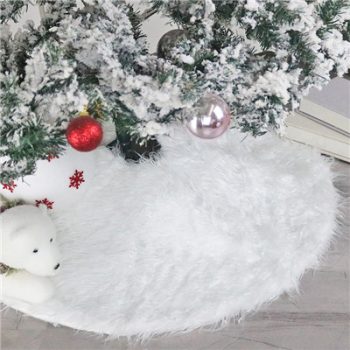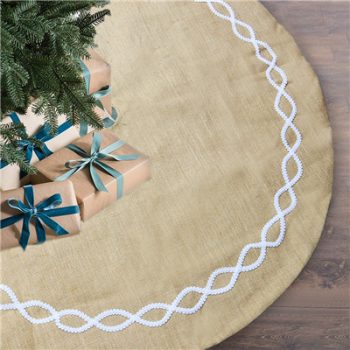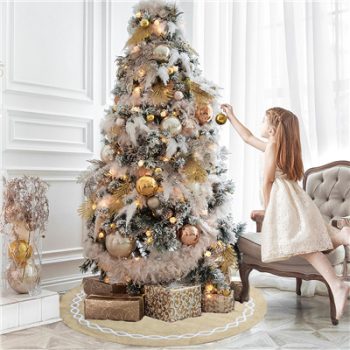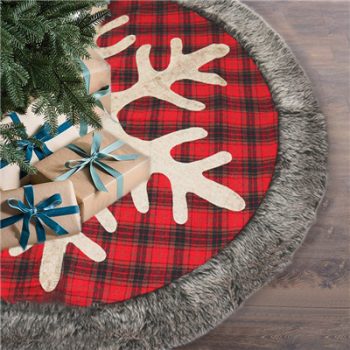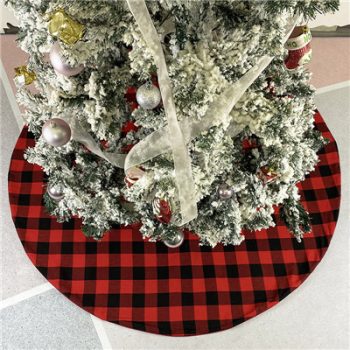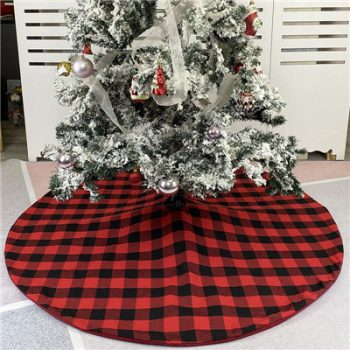 All products size is 122*122cm .
More styles are in stock;
The Christmas tree skirt is a round skirt with an open side to cover the Christmas tree stand. As fresh Christmas tree stands are getting bigger and bigger to accommodate watering, many people find that skirts cover up the unsightly appearance of Christmas tree stands. Christmas tree skirts can be used to cover unsightly Christmas tree stands. In addition, many people like to use Christmas tree skirts to stylishly decorate…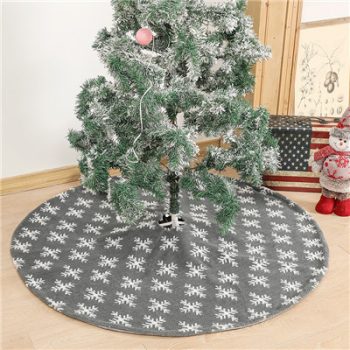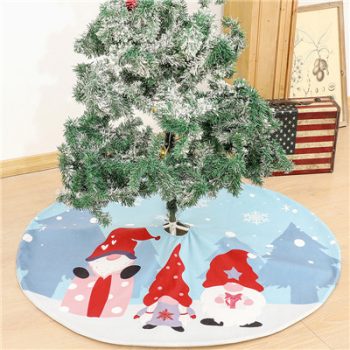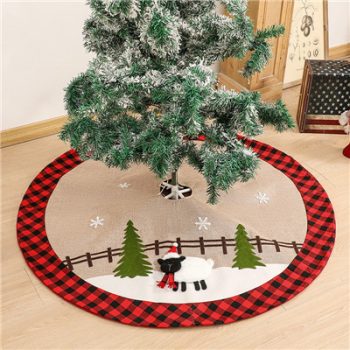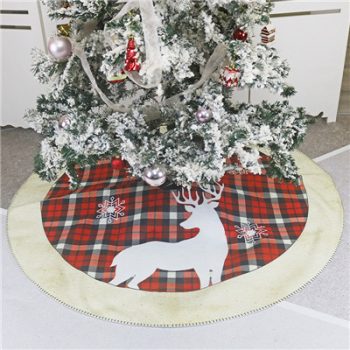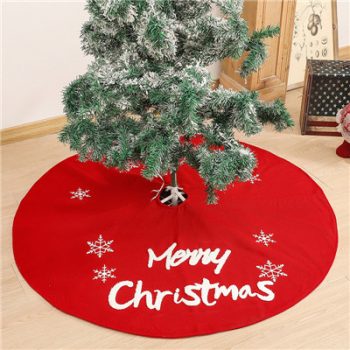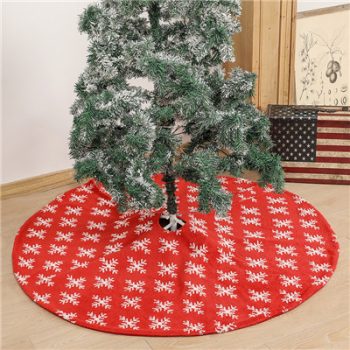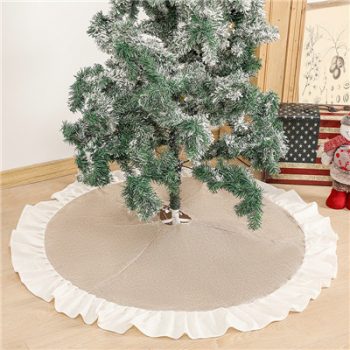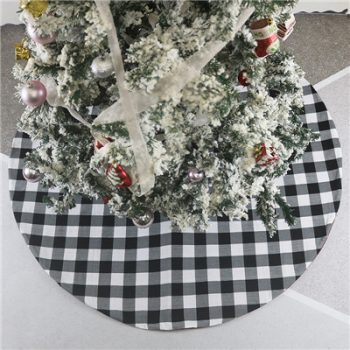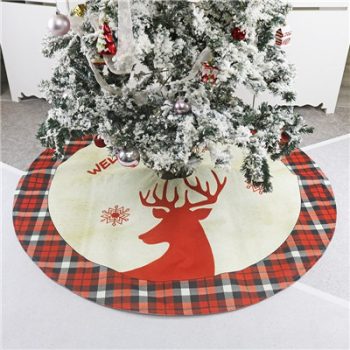 On Halloween, Christmas and New Year, use this fun accessory to bring a little holiday happiness. This charming Christmas tree dress is perfect to keep the floor of your home or office free of pine needles or sap throughout the holiday.